A holistic approach
WET HORIZONS brings together people from different backgrounds (including wet and peatland experts, biomodelers, and policy analysts) with the goal of restoring Europe's wetlands.

Collecting data
WET HORIZONS aims to fill in crucial knowledge gaps about wetlands. The data collection will also include a citizen science component.
Tools for large scale restoration
Using the collected data, WET HORIZONS will create tools and guidelines that will fast track large scale restoration of Europe's wetlands.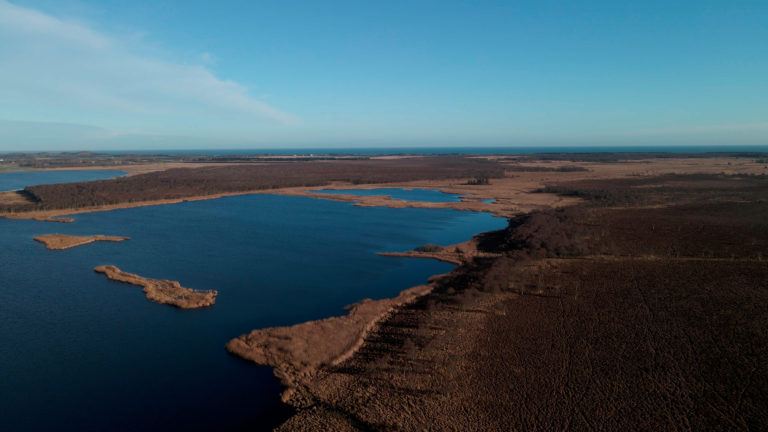 2 February 2023
by Fred Pearce From the Balmoral royal estate in the Scottish highlands to bogs of the Biebrza valley in northeast Poland, and from the frozen peatlands of northern Finland...
Learn more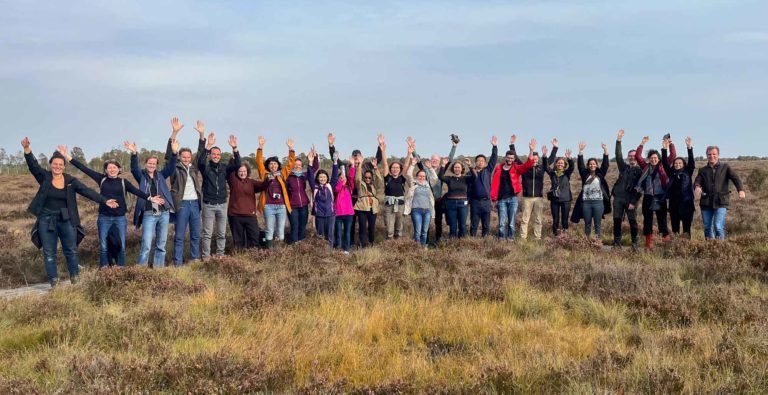 7 October 2022
Reading the 2022 report by the Intergovernmental Panel for Climate Change (IPCC) it becomes increasingly clear: the Paris Agreement's goal of limiting global warming to 1.5 degree Celsius cannot be...
Learn more
Twitter feed is not available at the moment.